GRINGO S ANTI-FOG BUBBLE SHIELD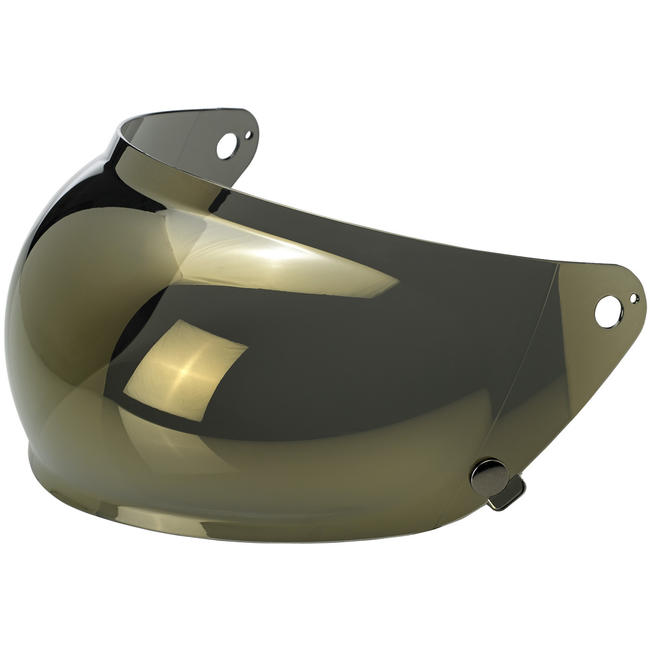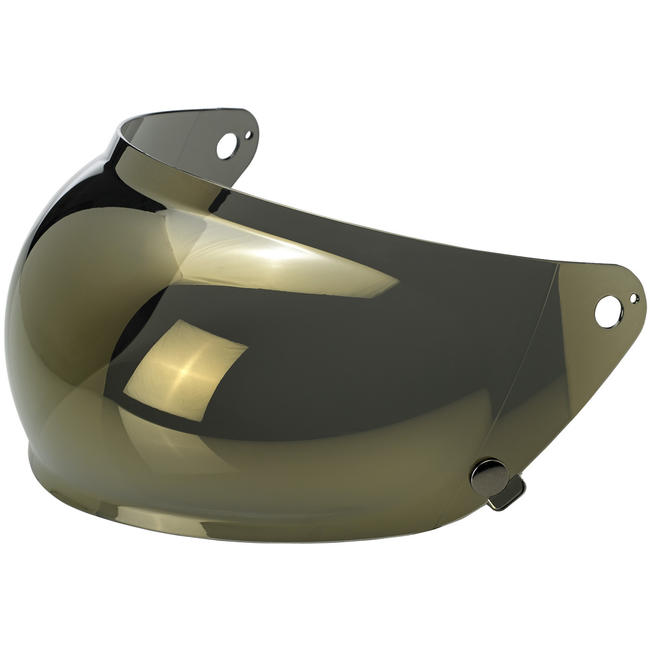 GRINGO S ANTI-FOG BUBBLE SHIELD
Retro inspired injection-molded anti-fog polycarbonate shields in solid and reflective finishes. Universally fits all Gringo S helmet sizes. 1 stainless steel snap secures the shield while in the down position.
UV Tested: Gringo S Bubble Shields are UV rated at UV +50 with over 92% UVA block and over 99% UVB block. Shields were evaluated for UV resistance as per test method AATCC 183.
Drop-down menu is in order of colors shown.