LANE SPLITTER SHIELD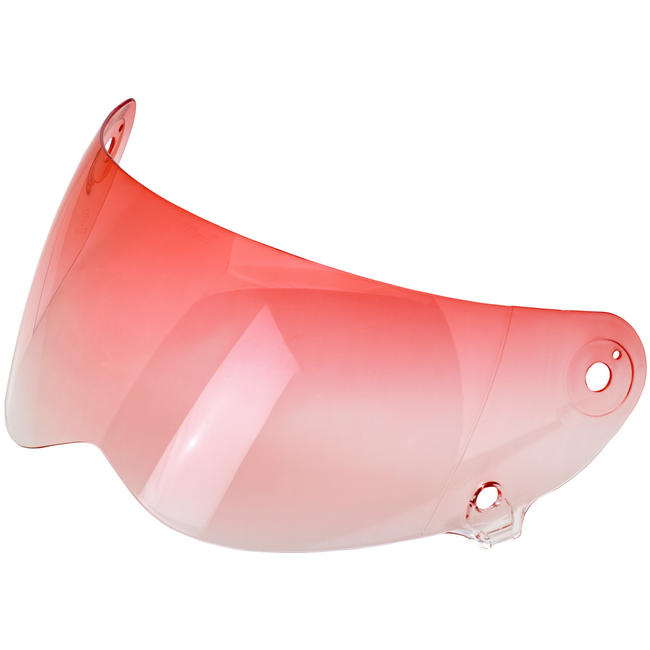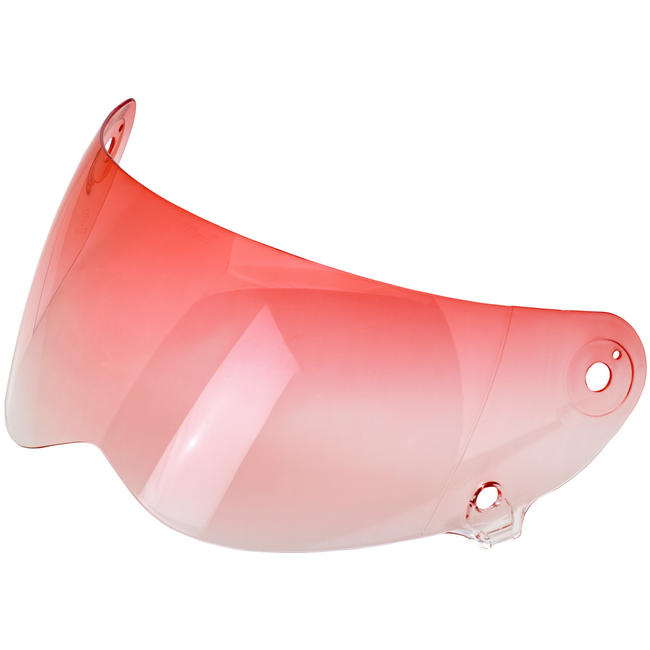 LANE SPLITTER SHIELD
Lane Splitter Face Shields features an optically precise injection-molded polycarbonate shield.
UV Tested: Every Lane Splitter shield regardless of tint, mirror or gradient treatment is rated at UV +50 with over 92% UVA block and over 99% UVB block capability. Shields were evaluated for UV resistance as per test method AATCC 183.
Drop-down menu is in order of colors shown.