1971 Honda CB350 Custom Hardtail Racer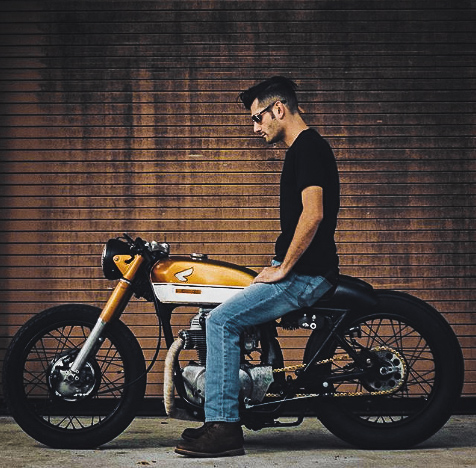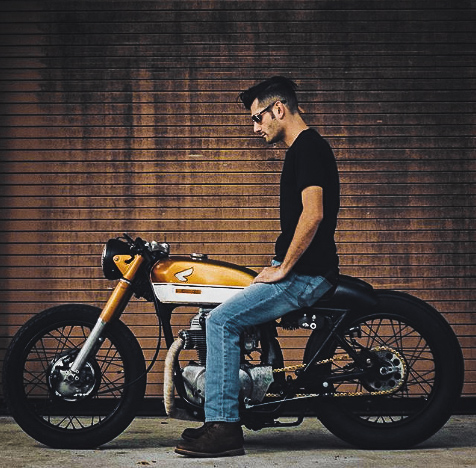 1971 Honda CB350 Custom Hardtail Racer
An entirely unique cafe racer built from a 1971 Honda CB350.
The most defining feature is the custom hardtail fabrication work and the solo saddle that hovers just above the rear tire. The side-swept short exhaust sounds phenomenal. Controls have been minimized (with relocated ignition) with full side cover and gauge delete. Much of the original iconic paint has been preserved!
Contact us with any questions! This one-of-a-kind bike won't be available for long.
$4,950.00
Walkaround, starting, and idling video.
https://youtu.be/1bzn4MHa6tw