1985 Honda VF1000R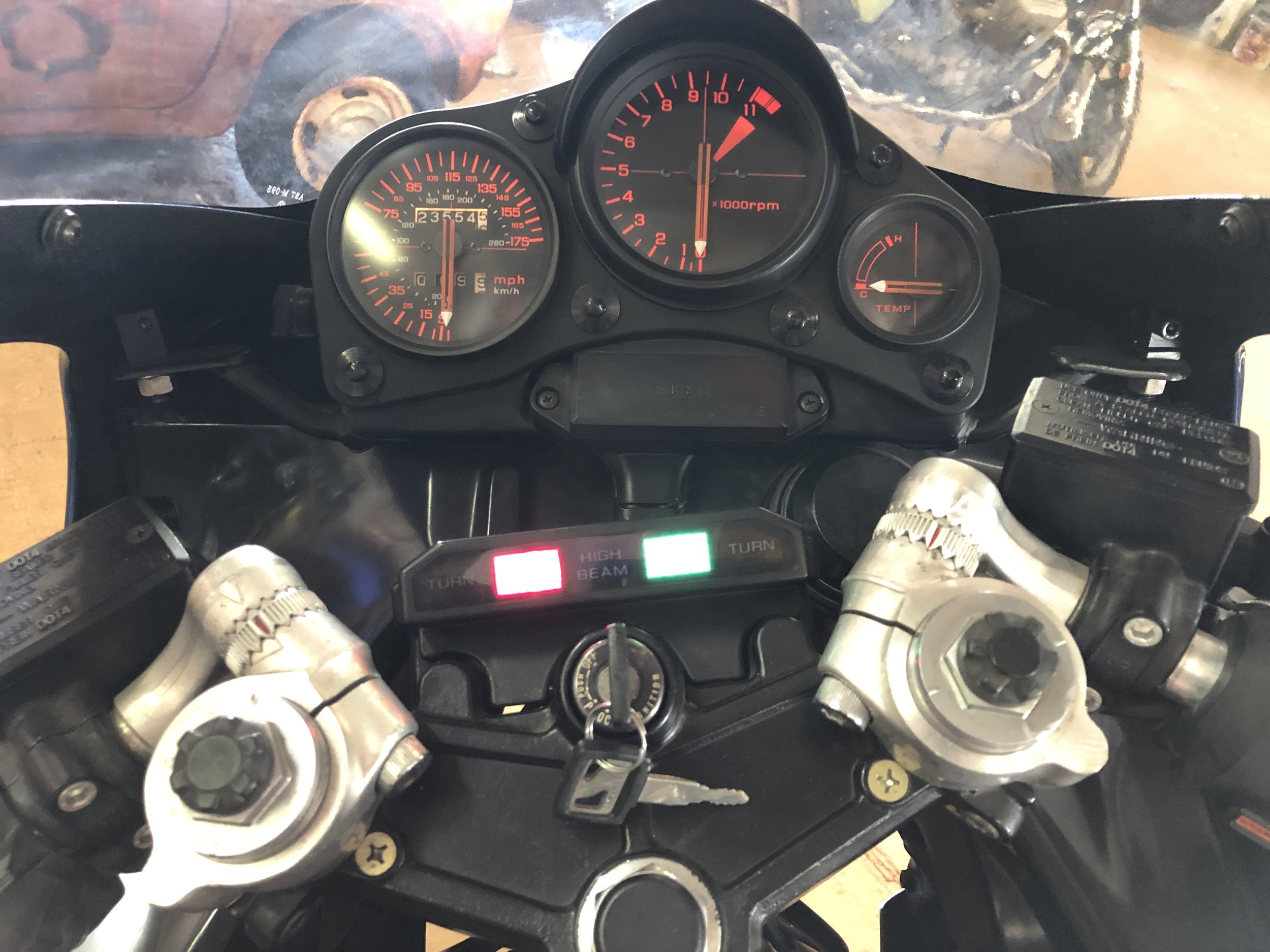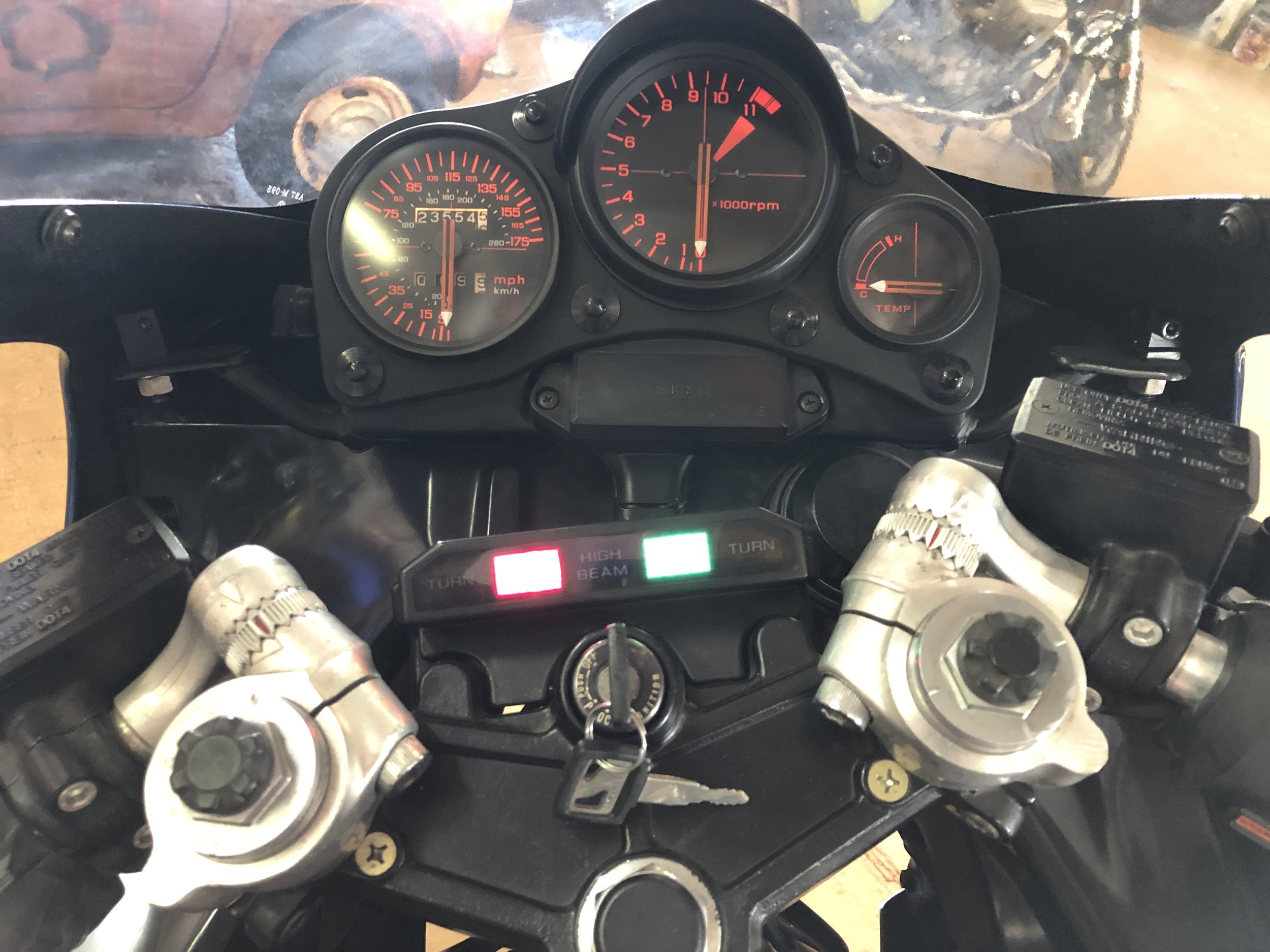 1985 Honda VF1000R
This is a true homologation special. At one point, this bike held the record for the fastest production motorcycle in the world. This was also the first Honda model to utilize gear-driven cams, an engineering breakthrough that set the bar for all of their future sport motorcycles.
This VF1000R has an all-original fiberglass body (no plastic). It also sports the sought-after dual headlamps. The 1985 model was also the first year this bike was available for purchase in the United States.
She is a very strong runner (please see video below), and a unique retro sport bike. Currently showing 23,554 miles.
https://youtu.be/LCXfWc2OU6g
$6,900.00